Consider it done. At your service 24/07
With a highly skilled team of experts, Prestige Vip Services under the Club Concierge Services, offers 24/07, luxury-on-demand VIP and concierge services, from private luxury shopping to property viewing, accommodation arrangements, travelling and business opportunities. Our seamless experiences revolve around the 'luxury-on-demand' philosophy, an innovative approach linked to the concept of 'new luxury', whereby citizens of the world invest in lifetime experiences.
The Club Concierge is a member of the renowned Prestige Group, creators of a new niche market of luxury and lifestyle management services in Cyprus.  We are proud to provide with sophisticated solutions for affluent professionals, residents and visitors to the island, who wish to increase efficiency and maximize their VIP lifestyle. 
A decade of experience in the industry of VIP Services, has not only helped us gain an unrivalled reputation, loyal and discerning international corporate and private clientele, but has also helped us create relationships with individual connoisseurs who savour the finer things in life and expect nothing but the best. We specialize in crafting tailor-made packages to meet your exact needs while our meticulous attention to detail combined with our extensive portfolio of services guarantee to exceed expectations. Indeed, this is how we have become so highly regarded as the go-to destination of luxury services in Cyprus.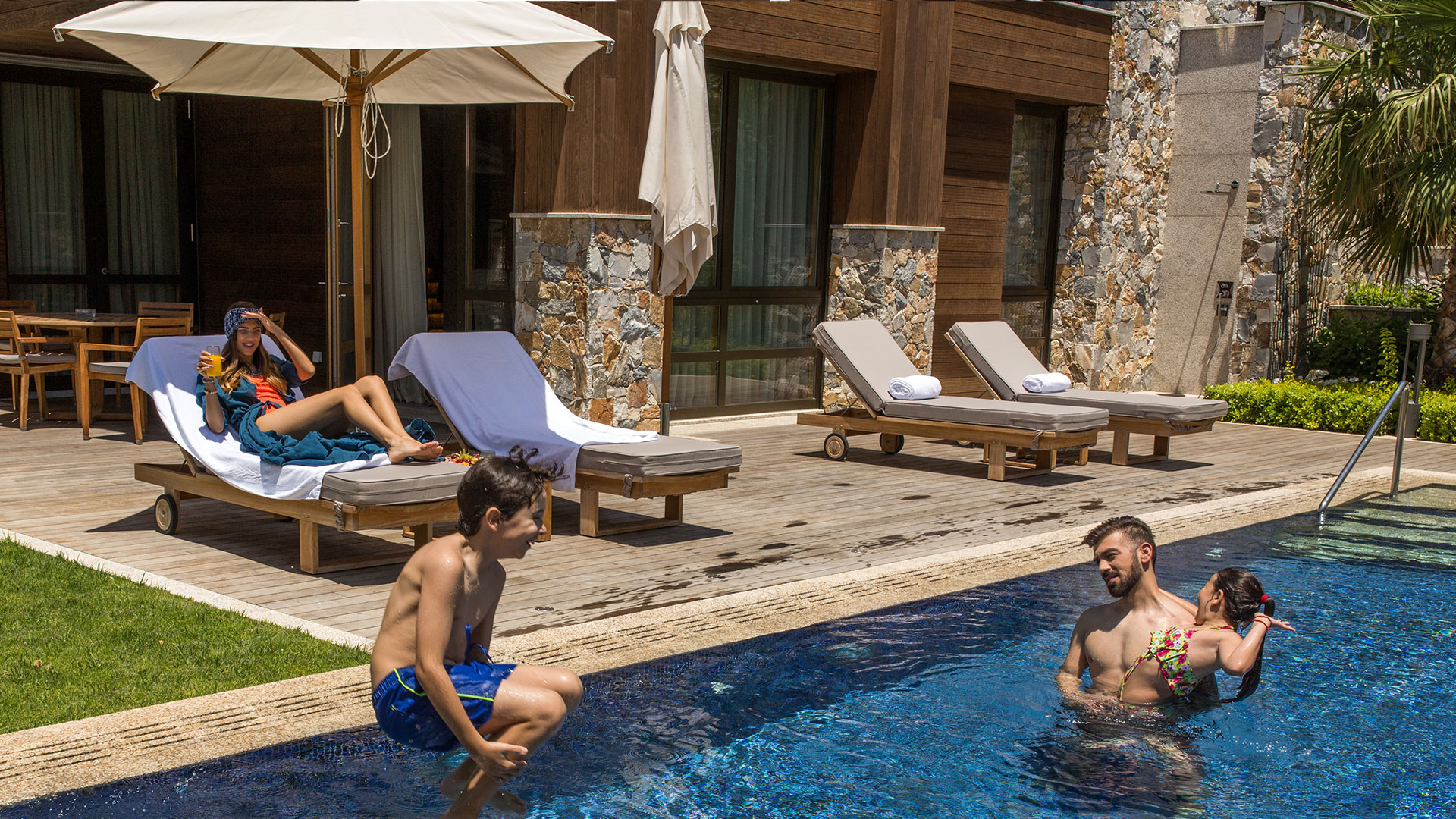 The Club offers not only a superbly tailored menu of services but also invites clients to join a prestigious Club of individuals, who delegate their lifestyle management to a highly professional team, entrusting them with fulfilling each desire, while making every day, a thrilling experience, marked with our signature seal of uncompromising quality.
Paving The Way Forward – Reinventing Lifestyles
We offer in-depth knowledge for our beautiful island, exclusive dine-in and accommodation arrangements,  five star experiences and everything is tailored to our customer's exclusive needs.
Live up your life with a peace of mind as your safety and privacy are of a paramount importance to us.
With extensive expertise in security issues, from hostile attacks to physical threats, the company provides through our trusted network of partners, practical and viable security solutions so as to cope with the pressure of the high-complex and fast evolving environment that we live in. Providing a broad range of luxury services in Cyprus, prominent individuals are welcome to hire a chauffeured car, join a supercar tour, rent a private luxury yacht or jet for their transfers while always cared for in a safe environment.
Private protection has reached a whole new level with the quality of security services provided by the trusted partners of Prestige Group. From private investigations to house security and VIP protection the breadth of safety proposals are endless allowing clients to lead a carefree life with a positive attitude. While in Cyprus prominent individuals can enjoy their holidays, attend a series of world-class events and enjoy their transfers and appearances in public with a peace of mind.
"Security is not having things; it's handling things."
We provide an extended range of exclusive services for affluent individuals, who wish only the finest things in life. Submit your request or contact us at +357 25322055 and get your tailor-made package marked with our signature seal of uncompromising quality.