We pride ourselves in waiving luxury and style to your journeys.
Those wishing to hire their personal chauffeur to attend a meeting or event, get picked up from the airport or organize a tour tailored to their needs and desires will certainly be pleased with the services provided by Prestige VIP Services. The chauffeurs comprise of experienced multilingual drivers that will happily attend to any requirement with courtesy and professionalism, acting as a personal assistant or a tour guide depending on the occasion.
Selecting a personal chauffeur in Limassol can be a complicated task. Prestige VIP Services allows their prominent clientele to travel safely and comfortably in the attentive care of the most experienced chauffeurs in the region while enjoying a series of premium luxury services in an exclusive supercar, a luxury sedan or family minibus. Highly esteemed executives wishing to rent a luxury car in Cyprus, drive in style or hire a personal chauffeur for their transits will be happily surprised with the unrivalled services provided.
"I hired a chauffeur, and I became a motivational speaker, because I don't drive—I'm driven."
Wedding Chauffeur Service
We provide professional and luxury wedding chauffeured services for the happy couple throughout Cyprus.
Choose from our prestigious fleet the car of your dreams for this special day! Our professional drivers will ensure you are right on time! You can decorate the car of your choice with ribbons, flowers or custom car plates. We can add to this amazing experience champagne and WiFi on board. Our professional team can tailor your experience to your desires and exclusive needs.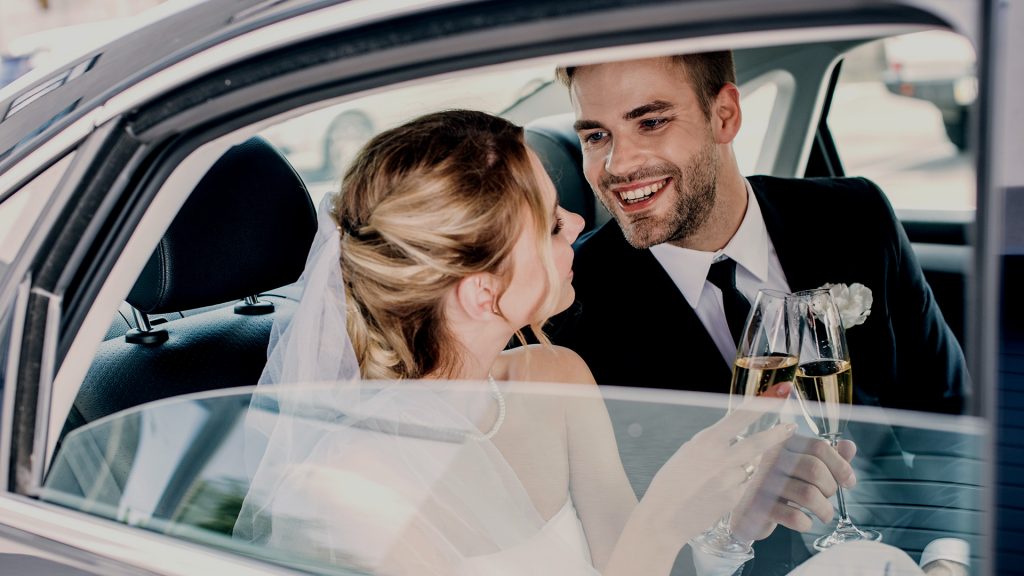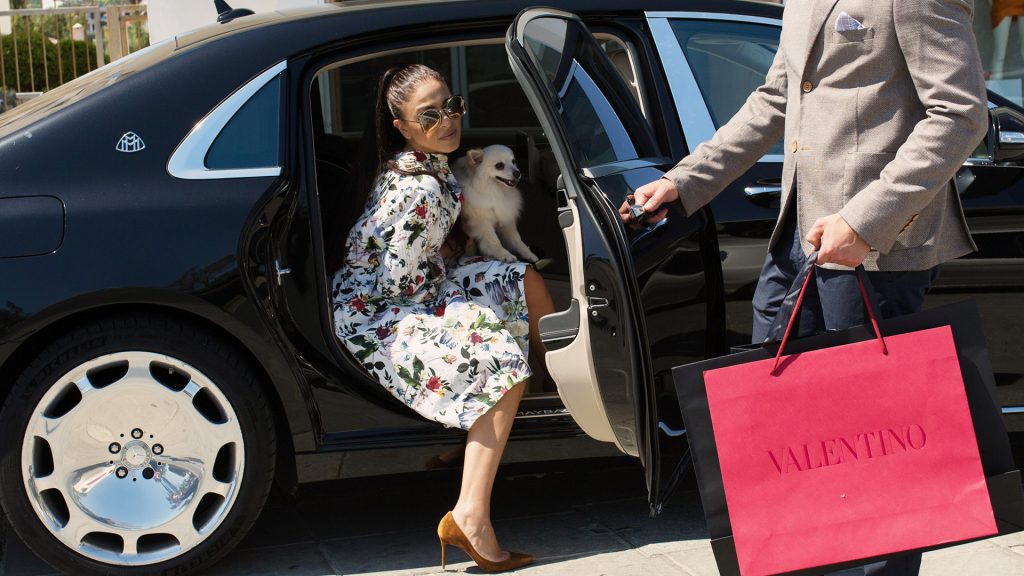 Chauffeured Shopping Experiences
We provide personalised shopping experiences which exceed expectations!
Choose the luxury car from our prestigious fleet and our multilingual professional driver will follow our custom instructions for a first-class shopping experience at top brands boutiques. We design memorable experiences which outlast time, ideal for anniversary gifts, pampering gifts to our dedicated employees or just as the ultimate self-indulgence experience. We also provide personal stylists, photographers and VIP security.
Professional Driver On Demand
We provide professional chauffer services tailor made to your needs with the use of your own private car.
We evaluate your requirements and we help you choose the most appropriate chauffeur according to the event, the duration, the desired languages, security knowledge, previous experience etc. Enjoy the luxury and comfort of your own car with the professional chauffeur services provided by the best on this island.